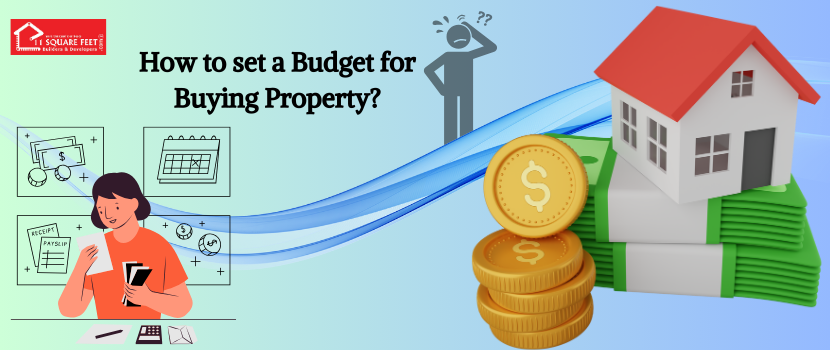 Checklist Point 1: Set Budget
Q: Have you ever gone to buy a property and found out that it is beyond your budget? Or the properties you are seeing within your budget are not up to your expectations?
Whenever you plan to buy a property, first and foremost, you should define your budget so that you don't face any financial challenges later on. When setting your budget, consider the following:
Your current financial situation.

How much effort can you put into arranging money for the down payment, apart from the bank loan?

What is your monthly payment capacity, i.e., EMI (Equated Monthly Installment)?

How much can you spend without disturbing your lifestyle?

Set a realistic target for your long-term goals.
For example, if your monthly net income is 50,000, you can consider paying an EMI of around 20,000-25,000, which would allow you to take a loan of 30-35 lakhs.
Setting a budget is just the first step. To understand the points in the remaining 50 checklists and for more guidance, stay with us and follow 11squarefeet! If you find this video helpful, please share it. Save this video now to protect yourself from future property-related losses. Thank you!"
This entry was posted on October, 07, 2023 at 14 : 35 pm and is filed under 51 Checklist Point. You can follow any responses to this entry through the RSS 2.0 feed. You can leave a response from your own site.