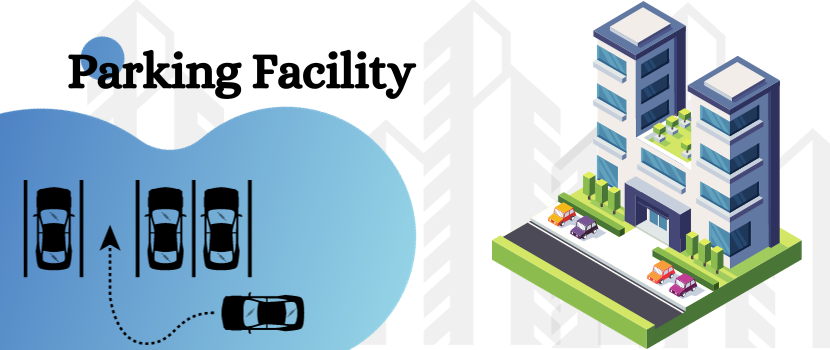 14 Checklist Point : Parking Facility
Would you also like your car to have its own place with your new home? When you are looking for a new house or apartment, it is important to check whether parking is available. If parking is not available, finding a place to park your car can be difficult. If you have more than one car, it can be even more challenging.
Before you go inside a new home or apartment, it is important to check the parking situation. Parking can also add value to the property's sale price. If a property includes an allotted parking space, it is likely to sell for a higher price compared to a property without parking.
Many times, you can find common car parking, but you can also allocate parking by your builder or society with mutual agreement. Some apartments or societies may charge extra for parking, so make sure to check before buying any property.
To understand the points in the next 37 checklist items, stay with us and follow 11squarefeet! If you find the video helpful, be sure to share it, and save it for the future when buying property to avoid potential losses.
This entry was posted on October, 13, 2023 at 17 : 29 pm and is filed under 51 Checklist Point. You can follow any responses to this entry through the RSS 2.0 feed. You can leave a response from your own site.