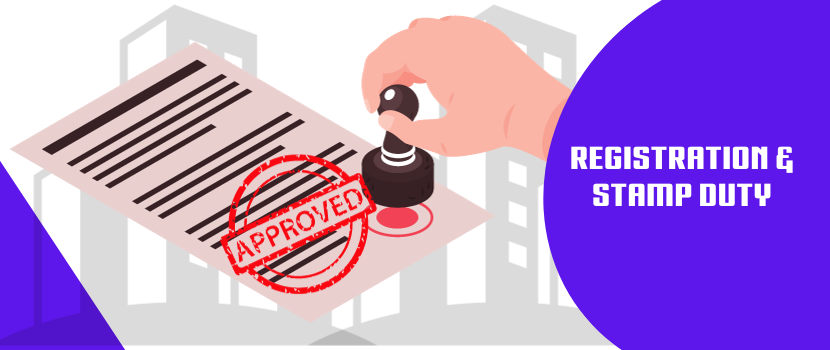 18 Checklist Point- Registration & Stamp Duty
The 18th point on the 51-point checklist for property purchasers by 11SquareFeet, as explained by Amit Raut, focuses on the need to arrange for the payment of registration and stamp duty, which can be a bit challenging. When you purchase a property, you are required to pay various fees and taxes, including stamp duty and registration charges.
The amount of stamp duty to be paid depends on the property's value and your personal circumstances. It is crucial to ensure that this fee is paid in the direction of registering the property in your name and completing all necessary paperwork.
Registration and stamp duty are essential because they confirm that the property is legally under your ownership, and in the event of any issues, it can be resolved through legal means.
To avoid any difficulties, it is recommended that you arrange the required amount for stamp duty and registration charges before proceeding with a property purchase.
For a better understanding of the points in the remaining 33 items on the checklist, please continue to follow 11SquareFeet's guidance. If you find the video informative, please share it. Save it now can help you avoid future pitfalls when buying a property.
This entry was posted on October, 18, 2023 at 17 : 38 pm and is filed under 51 Checklist Point. You can follow any responses to this entry through the RSS 2.0 feed. You can leave a response from your own site.