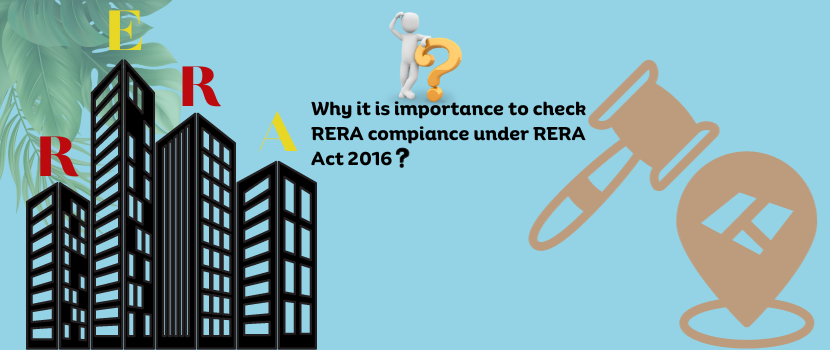 23 Checklist Point - Check Compliance under RERA act 2026
The 23rd point out of the 51-checklist for property purchasers, as presented by Amit Raut, discusses the importance of ensuring that the money you invest in a property is not given to an unscrupulous individual, such as a thief. To safeguard your lifetime earnings while purchasing a property, it is essential to follow certain procedures to buy a property from any person, even without knowing whether there are any complaints against that individual in the RERA (Real Estate Regulatory Authority).
There's no need to worry if you follow the guidelines provided by Amit Raut, especially when purchasing an 11SquareFeet property.
RERA (Real Estate Regulatory Authority) was established in 2016 to protect the interests of property buyers and ensure compliance with the regulations. Builders and developers are required to upload all project-related information on the RERA website. Once registered, developers must provide all essential information about the project on the RERA website.
Buyers are also required to submit certain documents, such as KYC documents and passport-sized photos, along with the application. If any customer has a case or complaint against a builder, it can be viewed on the RERA website, making you more informed and alert.
In the end, whatever decision you make should be based on your understanding. Sometimes, it might turn out that there is no fault on the part of the builder.
To understand the points from the remaining 28 checklists, stay with us and follow the guidelines from 11SquareFeet. If you find this video helpful, be sure to like and share it, and save it for future reference while buying property.