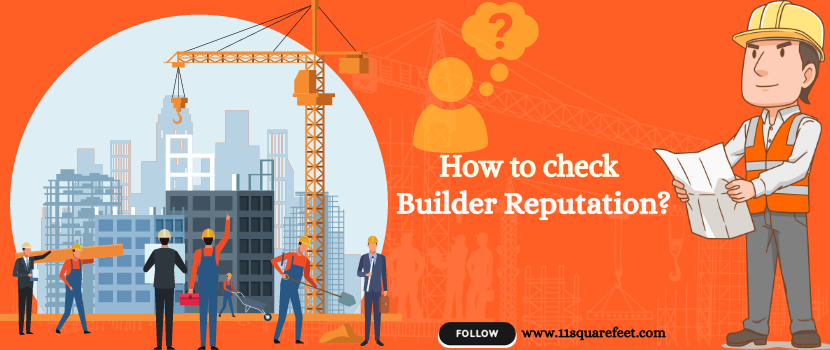 17 Checklist Point - Builder Reputation
The 17th point on the 51-point checklist for property purchasers by 11SquareFeet, by Amit Raut, emphasizes the importance of evaluating the reputation of the builder when buying a property. Just as Apple's reputation in the world is one of the reasons why iPhones are in high demand, it's essential to consider a builder's reputation when purchasing a property.
Many people have heard that some customers face problems due to compromises made by the builder in terms of late possession and quality. Therefore, it is crucial to assess the builder's reputation when buying a property. Builder's credibility is among the most important factors to consider when thinking about purchasing a property. A reputable builder will provide timely possessions and quality construction.
When buying a property, you want to ensure that the builder is trustworthy and has a good track record. Examining the builder's reputation is crucial, and it's equally important to evaluate the quality of the homes they construct. Will the homes be built well or not? Therefore, when you are looking to buy a property, it is essential to do your research on the builder.
Here's how you can check the builder's reputation:
Ask previous customers for their feedback.

Check online reviews and ratings.

Conduct a personal evaluation of the builder's behavior and the quality of their work.
To understand the points in the remaining 34 items on the checklist, stay with us and follow the advice of 11SquareFeet. If you find the Blog informative, please share it. Saving it now will help you avoid future property purchasing pitfalls.
This entry was posted on October, 18, 2023 at 17 : 20 pm and is filed under 51 Checklist Point. You can follow any responses to this entry through the RSS 2.0 feed. You can leave a response from your own site.