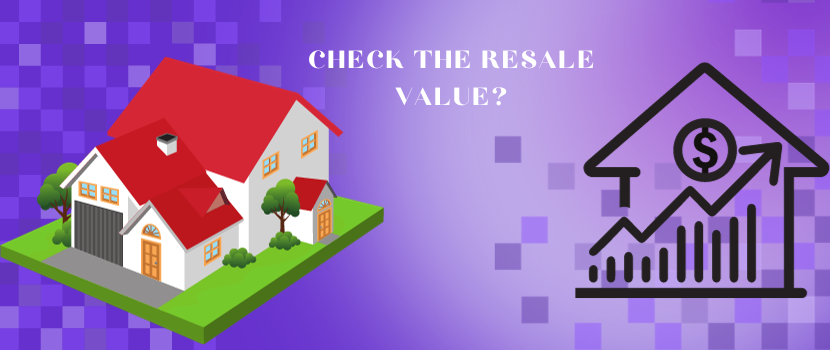 21 Checklist Point - Check the Resale Value
"You might have often heard that the value of a property doubles in 4 to 5 years after purchasing it, but there are also properties where, even after 4 to 5 years of purchase, the rates haven't increased, shattering all your hopes. That's why we should always think about the future resale value when buying a property.
When considering the purchase of a new property, it's essential to research the resale value because it gives you an estimate of how much the property might be worth in the future, after you decide to sell it.
Researching the resale value when buying a new property is important because it helps you gauge how valuable your investment might be in the future. And over time, this value could increase.
To understand the next 30 checklist points, stay with us and follow 11SquareFeet! If you find this video helpful, be sure to share it, and save it to protect yourself from potential losses when buying property in the future!"
This text emphasizes the significance of considering the potential resale value of a property as a part of your property buying decision-making process.
This entry was posted on October, 24, 2023 at 14 : 24 pm and is filed under 51 Checklist Point. You can follow any responses to this entry through the RSS 2.0 feed. You can leave a response from your own site.