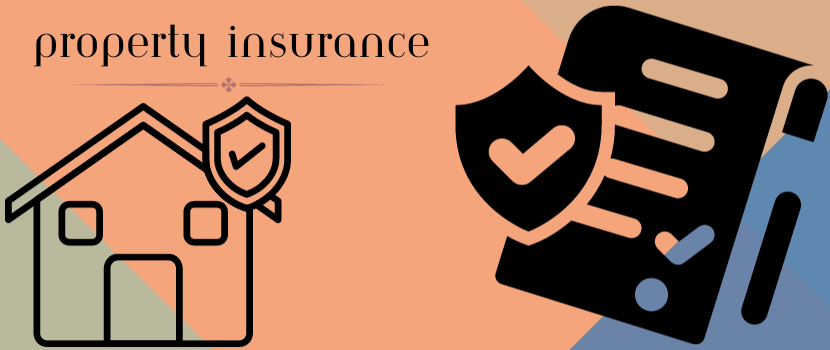 22 Checklist Point - Property Insurance
The 22nd point in the property purchaser checklist, as presented by Amit Raut of 11Square Feet, highlights the importance of considering property insurance and potential damages to your property due to natural disasters.
Consider Property Insurance
Have you ever thought about what will happen to your property after you've purchased it? Or in case your property gets damaged due to natural calamities, and you can't live in that house anymore, who will cover the repairs, or who will bear the future EMIs? Have you ever thought about these scenarios? If not, it's time you did, and you can do so by following Amit Raut's 11SquareFeet.
When you're buying a new home, you want to protect your investment. Property insurance is essential for several reasons. It can safeguard your home from weather, fire, theft, and other events that could cause damage. Even if you have a warranty on your home, property insurance provides additional security.
The cost of insurance depends on the value of your home and the amount of coverage you need. When you make a claim on your insurance, you'll need to provide proof of the value of your home and the necessary coverage. A home inspection may be required to determine the value of your home.
After a claim, it may take up to 30 days for the reimbursement to be processed.
To obtain property insurance, you'll need to work with an insurance company and carefully review policy options before making a decision. Once you have a policy, you'll need to pay premiums, which are the cost of insurance.
There are various types of property insurance policies available, so be sure to do your research before making a decision.
For a deeper understanding of the next 29 points in the checklist, stay with us and follow 11SquareFeet! If you find this video helpful, be sure to like and share it, and save it for future reference when buying property."
Please note that this translation may not capture the full context of the original content, and it's recommended to refer to the source for complete details.